Amp Champ Inc is a family owned electrical contractor business. Our master electrician Wilhelm is the head of our team with over 20 years of experience in the electrical field.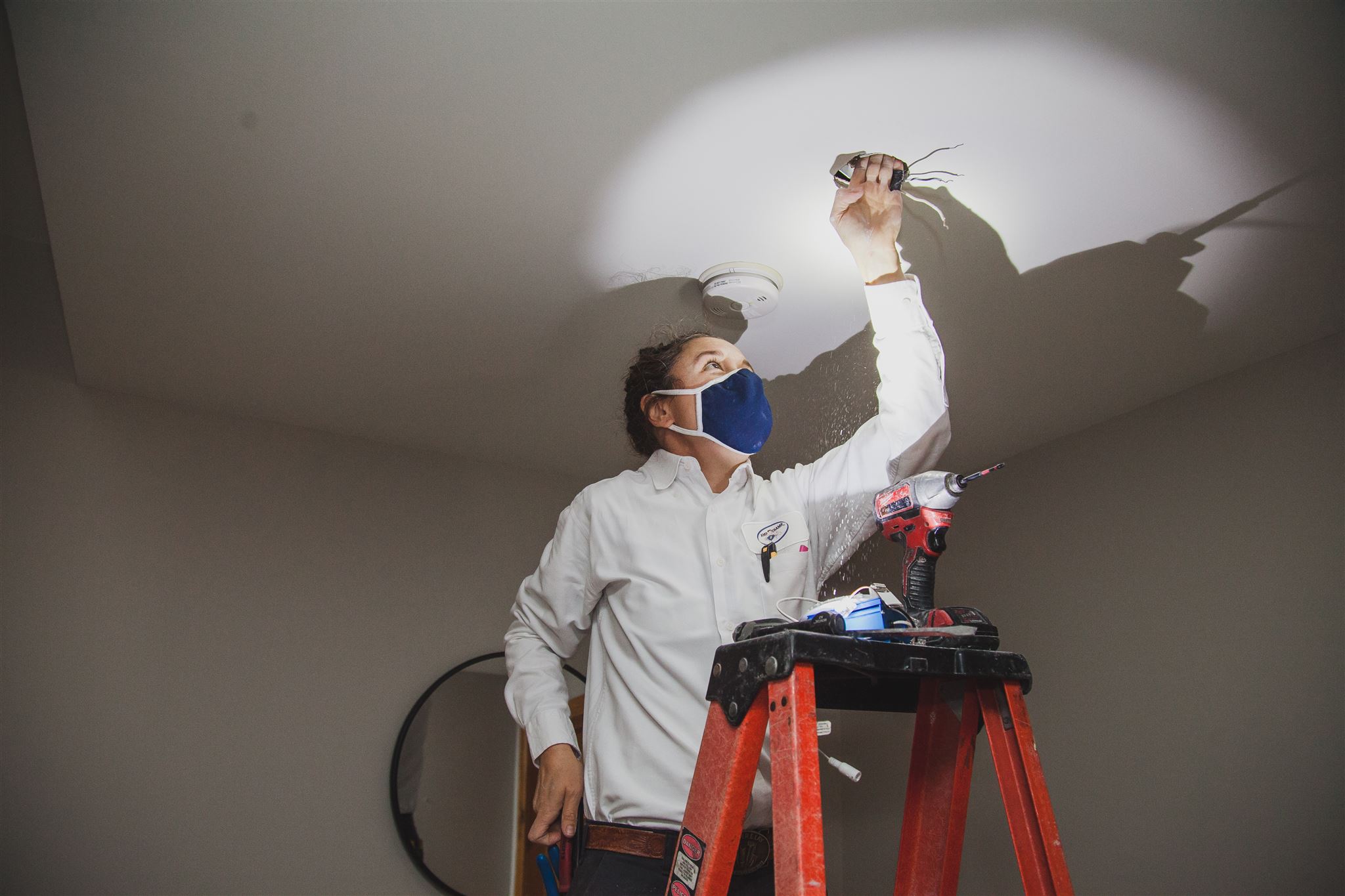 You might wonder why we have a superhero on the side of our vehicles? It's simple, we want to be the Amp Champ to everyone of our clients! Even though we know we are just mere mortal humans, this won't stop us from reaching our highest potential to ensure we provide the best possible service to each one of our customers, leaving every home we visit safe, happy, and electrically sound.Together, with you, we are building a safe community with safe homes and proper wiring!
Our electricians are background checked, uniformed, and leave your home clean once the work is complete. We provide you with options, always quote upfront, and provide a minimum of one-year warranty on all our parts and install.
Are you ready to see an Amp Champ in action? Just call us…