Amp Champ Inc is a family owned electrical contractor business. Our master electrician Wilhelm is the head of our team with over 20 years of experience in the electrical field.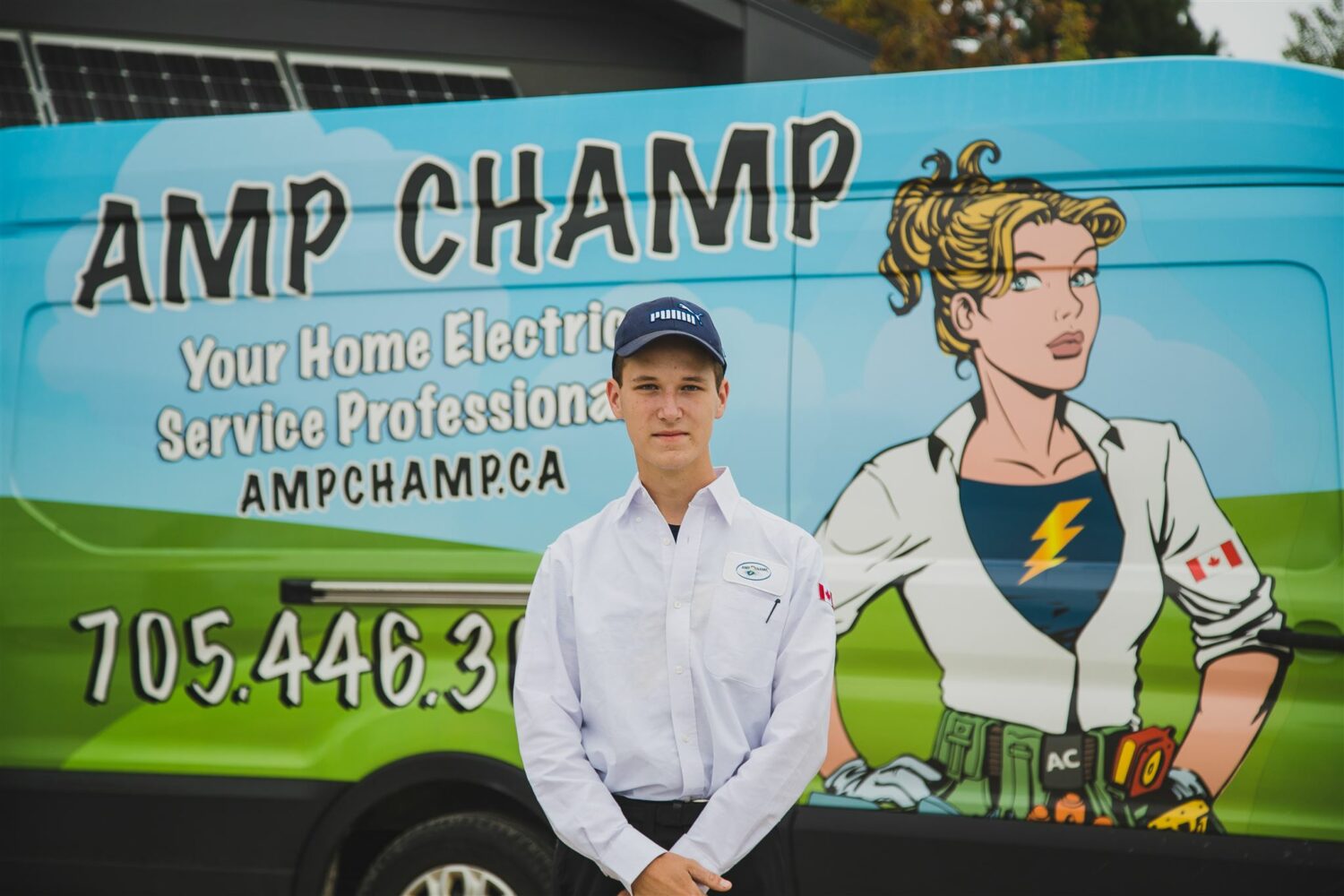 You might wonder why we have a superhero on the side of our vehicles? It's simple, we want to be the Amp Champ to everyone of our clients! Even though we know we are just mere mortal humans, this won't stop us from reaching our highest potential to ensure we provide the best possible service to each one of our customers, leaving every home we visit safe, happy, and electrically sound.Together, with you, we are building a safe community with safe homes and proper wiring!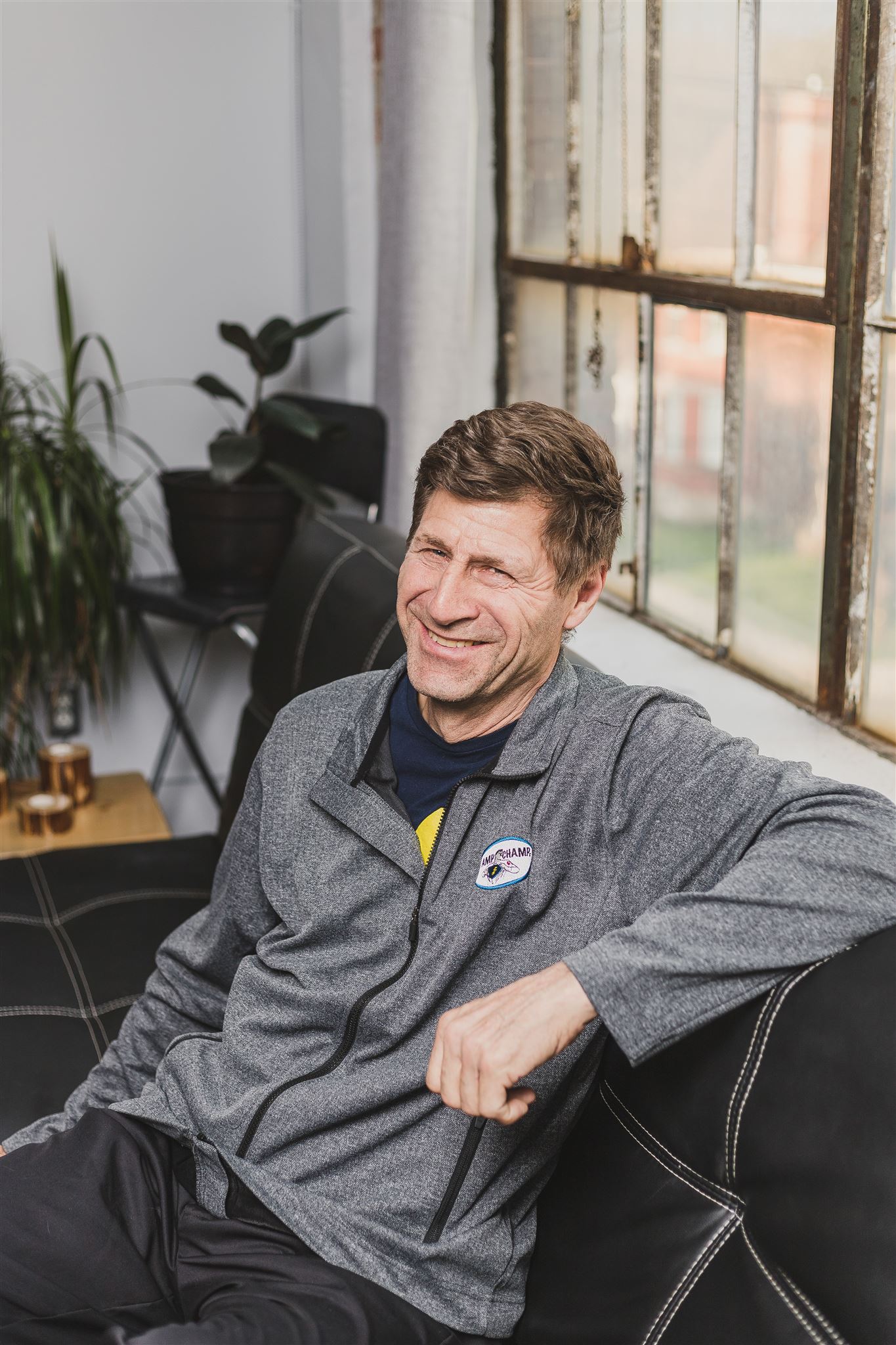 Wilhelm is our Master Electrician, drawing on over 20 years of experience. Having worked in the industrial, commercial, and residential sector, Wilhelm has a good overview of how to get things successfully accomplished.
Even though Wilhelm has been with Amp Champ since its beginning in 2009, his passion is to be our client's superhero has not wavered. Is it troubleshooting an electrical problem, figuring out how to make wire disappear behind the wall or pointing out potentials that could turn into bad trouble; Wilhelm will try his darndest to make it possible. Besides having a wealth of knowledge in the electrical field, Wilhelm is our expert in generator installation, repair, and maintenance.
Being raised on the farm, even studying agriculture, starting in the trades was surely quite a switch but one he is very grateful for. Now he is looking only after a tiny flock of layer chickens, and in the summer a few turkeys, ducks, and meat chickens. He does not cut hay anymore; but you might catch him mowing the lawn in his yard.
If you are looking for electrical installation options with explanations as to why and how, Wilhelm is your licensed electrician!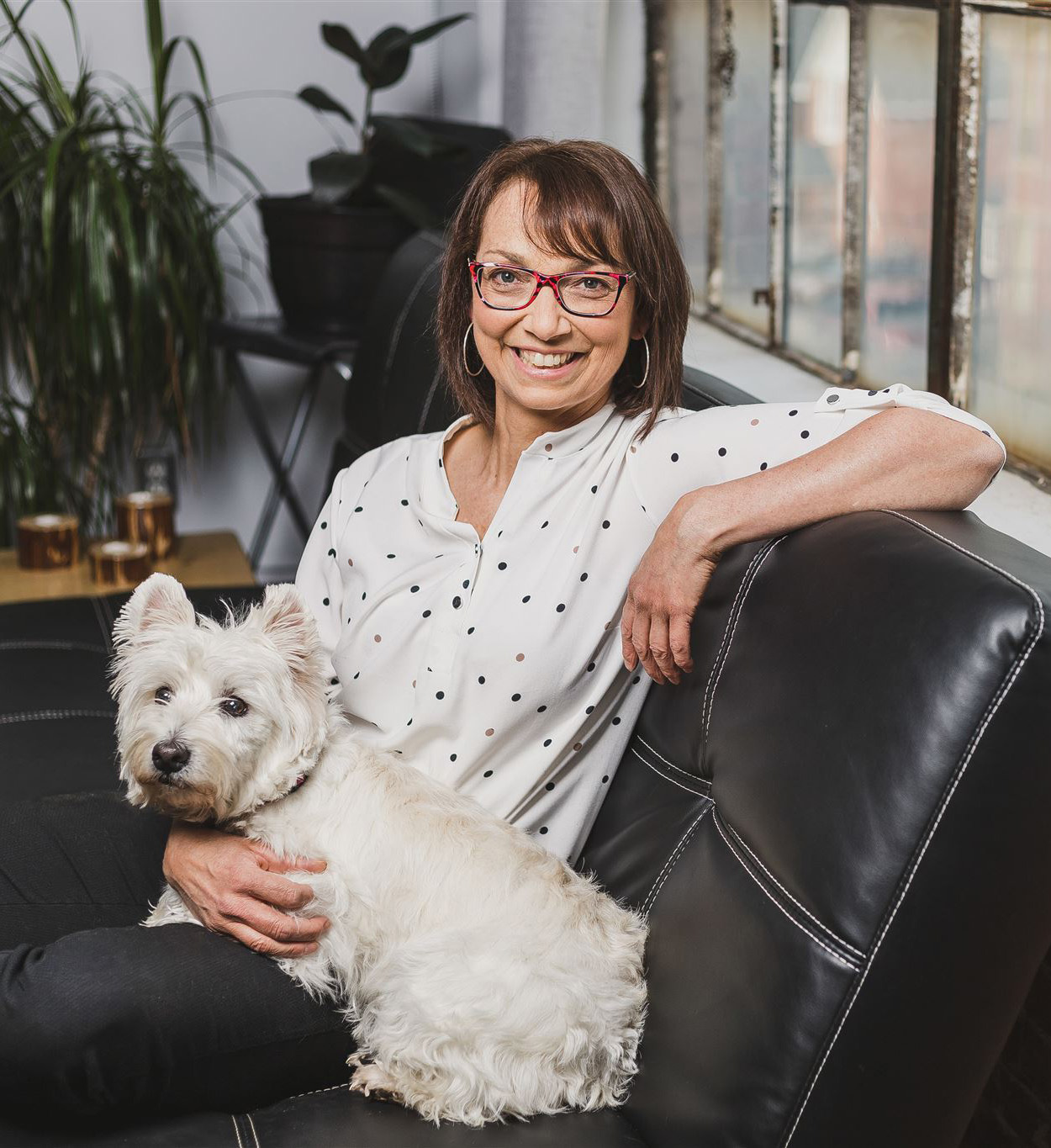 Silke has been with Amp Champ since 2016. She is the 'Back-Up-Girl' for our Amp Champ team; working behind the scenes to ensure our clients have a smooth experience from the time she answers their call to receiving the certificate from the Electrical Safety Authority. She also takes care of our Amp Champs, organizes our company get-togethers, takes out the electrical permits and nurtures our professional network connections.
Being part of your electrical superhero team, Silke has made it her mission to remember all of Amp Champ's clients. It is a bit of a tall order, and she is not always successful with this. For sure, it is her greatest endeavor to ensure all our clients are taken care to the best of our ability.
Silke immigrated to Canada from former East Germany almost 30 years ago. Since she is a horticulturist by trade, her greatest love (besides her clients) is digging in the soil and growing veggies for her family.