DIY Home Electrical Inspection
It's spring in South Georgian Bay, and it's the perfect time to ensure all of your home's electrical needs are well taken care of through a safe, reliable 6 step  do-it-yourself home inspection. Every home is uniquely built and may have special electrical configurations, so here is a summary of the most common, and most important, considerations as you begin your spring maintenance.
1. Check meter bases– Ontario winters can be tough, and it's important to ensure your meter boxes are in tip-top shape once spring arrives. Check for any cracks, broken glass, and don't forget to ensure there are no birds nesting in it–it's one of the starlings' favourite spots!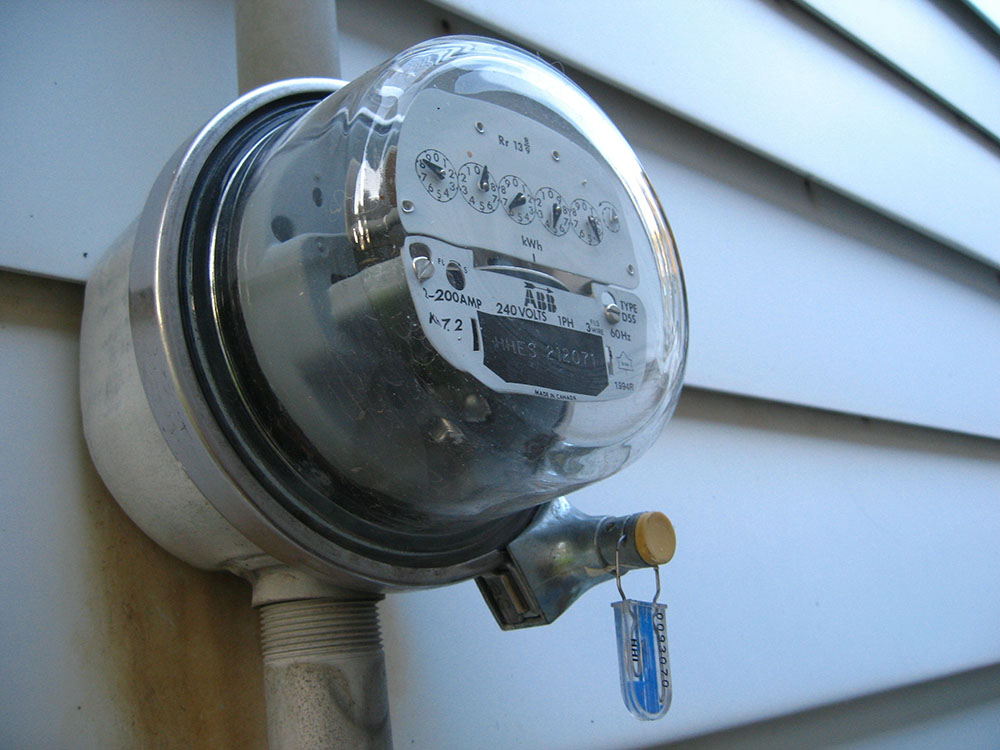 Check that your meter boxes are sealed and undamaged.
2. Check conduits– Do a scan of all of the conduit lines running to and from your meter base, looking out for breaks and unglued connections between sections. Also, ensure conduits running to your house or garage are all properly sealed for both water – and critter proofing!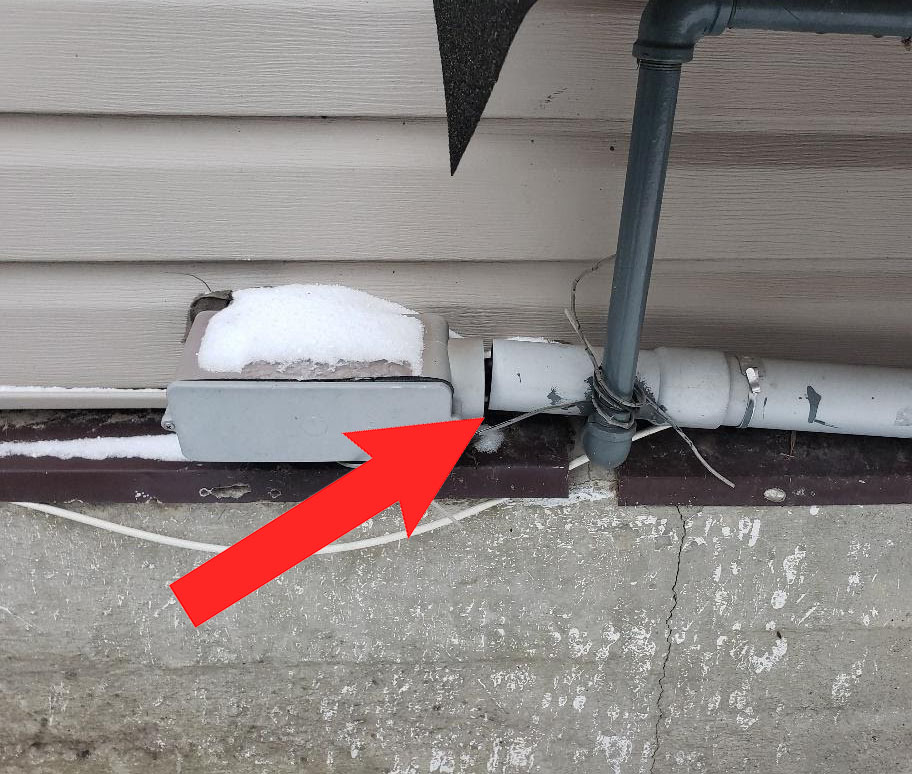 This conduit has a crack and water/critters can enter.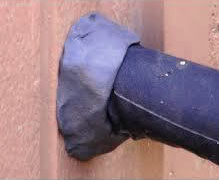 Duct seal, silicon or insulation spray around conduits that go into the wall.
3. Monitor overhead service masts – If you have an overhead mast with wires running, ensure the mast is well bolted to your house, is standing straight and tall, and is not being interfered with by tree branches or creeping vines.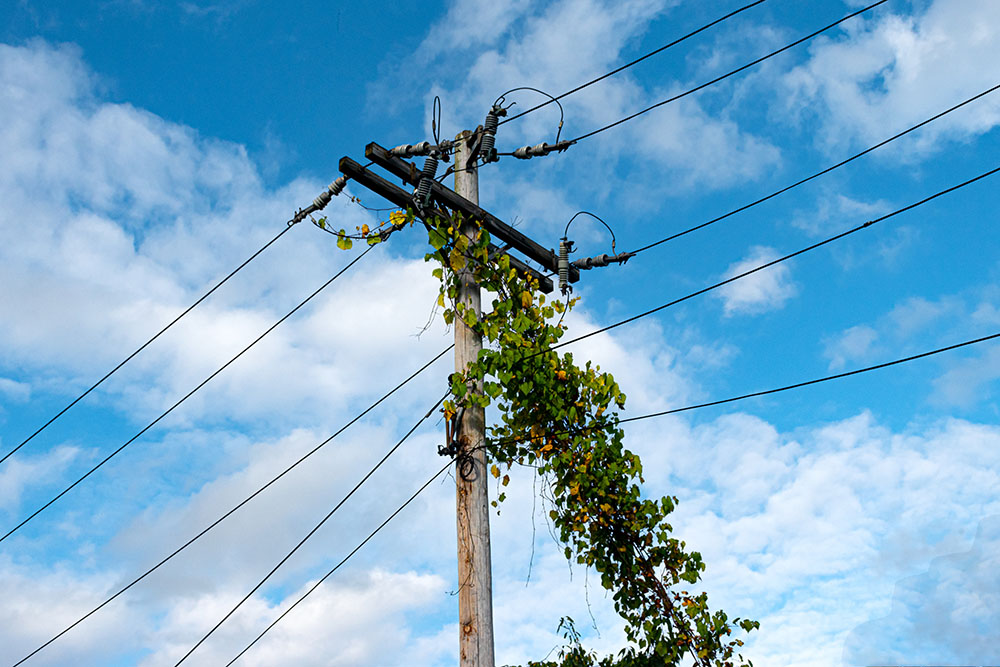 Tree branches and creeping vines can be hazardous to electrical wiring.
4. Check outdoor receptacles– verify that they are GFCI (ground fault circuit interrupter), and that they are all properly covered for weather and insect protection.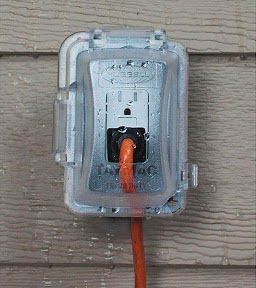 These in-use doom style covers stay closed while you have something plugged in.
5. Outdoor lighting fixtures– check that these are secured tightly so that they fit properly on their mounting walls and are impervious to moisture. Also, check that all of your outdoor lights are in proper working condition. To save on hydro costs, we recommend using timer switches for your outdoor lights for better efficiency!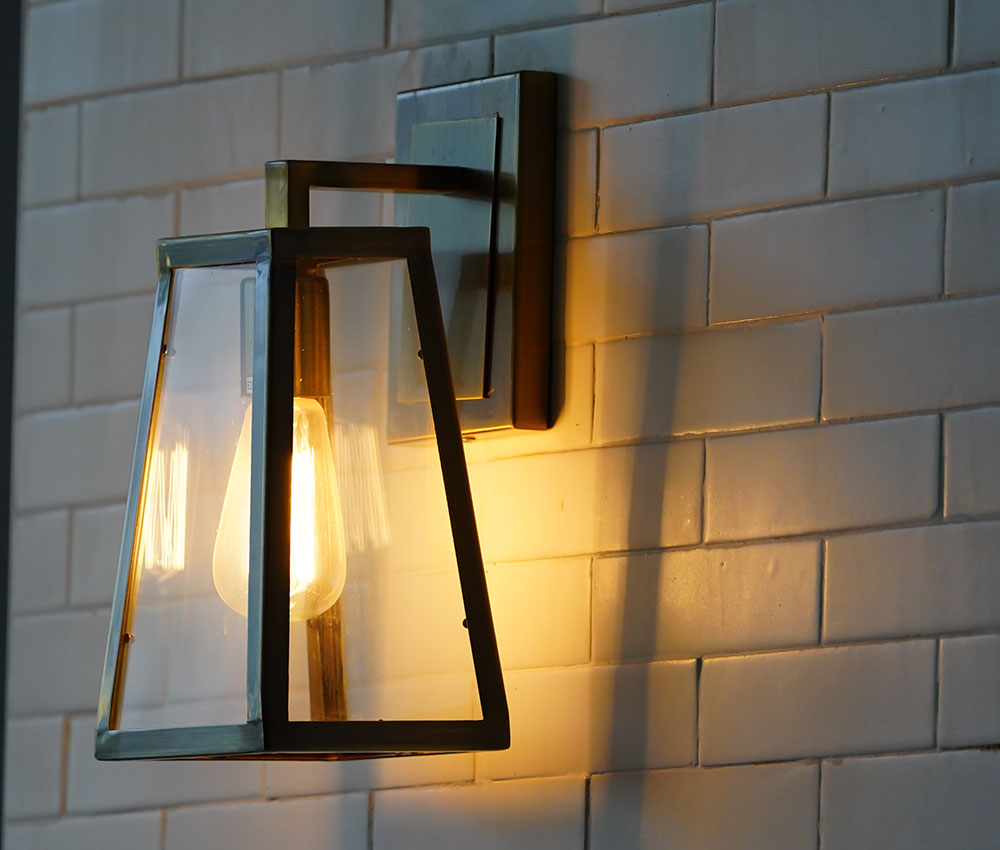 Ensure all outdoor lights are secured tightly.
Lastly # 6 – Walk all around your house and grounds to look for any damaged or bare wires. Maybe, many years back, the former home owner brought a power feed to the back shed and it was buried too shallow. Or worse, there could be dangling wires that were never properly installed or buried. Electricity is no joke, so if you see any suspicious wires, call your electrician right away, and never handle electrical wires on your own!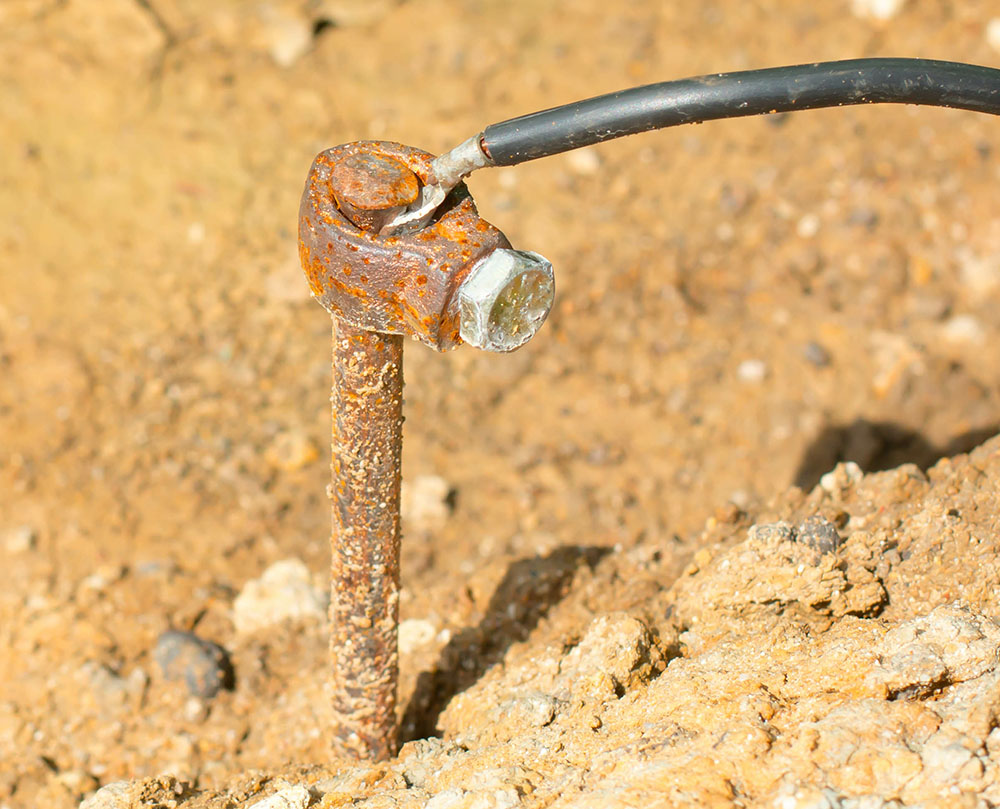 Exposed wires can be very dangerous for people, animals, and the environment.
If you have any electrical concerns, you can call the Electrical Safety Authority for a consult, or hire a licensed electrician like Amp Champ. We're always here to help with your electrical questions and emergencies!
Have a beautiful Spring!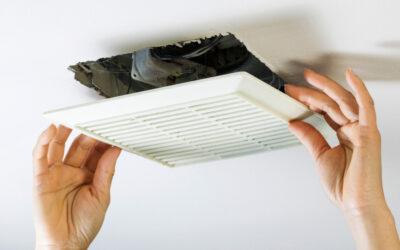 The main purpose of a bath exhaust fan is to prevent the buildup of mold, mildew and to  extract odour. As it improves indoor air quality while...
read more