What to Watch Out for When Buying a Replacement Ceiling Exhaust Fan for Your Bathroom
The main purpose of a bath exhaust fan is to prevent the buildup of mold, mildew and to  extract odour. As it improves indoor air quality while reducing excess moisture, it prevents damage to walls, floors, and ceilings.
The noise level of the fan can be quite irritating, especially during a relaxing bath, hence we recommend looking for a fan with a low sone rating. A great one can be under one sone but surely you don't want a unit above 1.5 sones. The next important thing to watch for when purchasing a unit is that the fan has a high CFM (cubic feet per minute) rating, which indicates a more efficient airflow. It is recommended that the number of square feet of your bathroom equals the amount of CFM of your exhaust fan.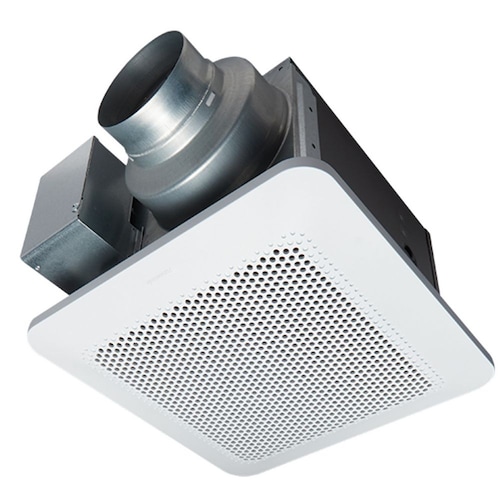 As you choose your bath fan know that it can be a Smart fan (operated with your phone), can include a moisture sensor that turns on the fan automatically as you have a shower, have speakers built in for entertainment while relaxing, can also have a light build in, as well have a variable motor with speed control. These new fans are clearly a step up from the former loud and plain models.
But what are the spiffy gadgets worth if you don't have proper ducting to efficiently suck the steam away? We've had numerous service calls where clients had complained about their loud useless bath fan and we found that the ducting was never completed, hence the units couldn't even vent properly. As per Ontario Building Code, the fan vent has to be 6 in wide and insulated to avoid moisture build up in the cold winter attic as hot air runs through the vent to the outside. When we install a bath fan for our clients, we always add a fan timer. The timers are set up in 4 different intervals up to 60 minutes (depending on the model). This is usually enough to expel the moisture from hot showers or the unpleasant scent of a bathroom visit.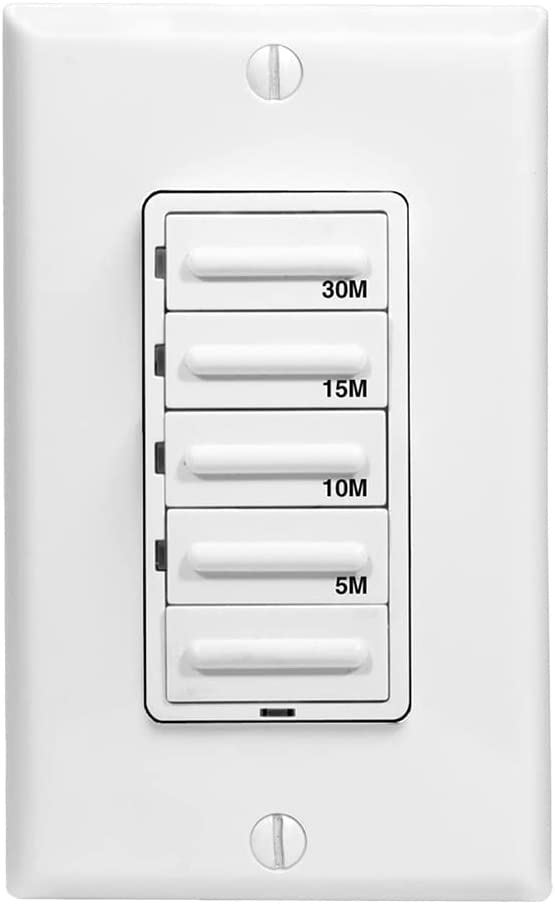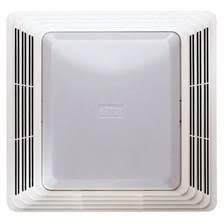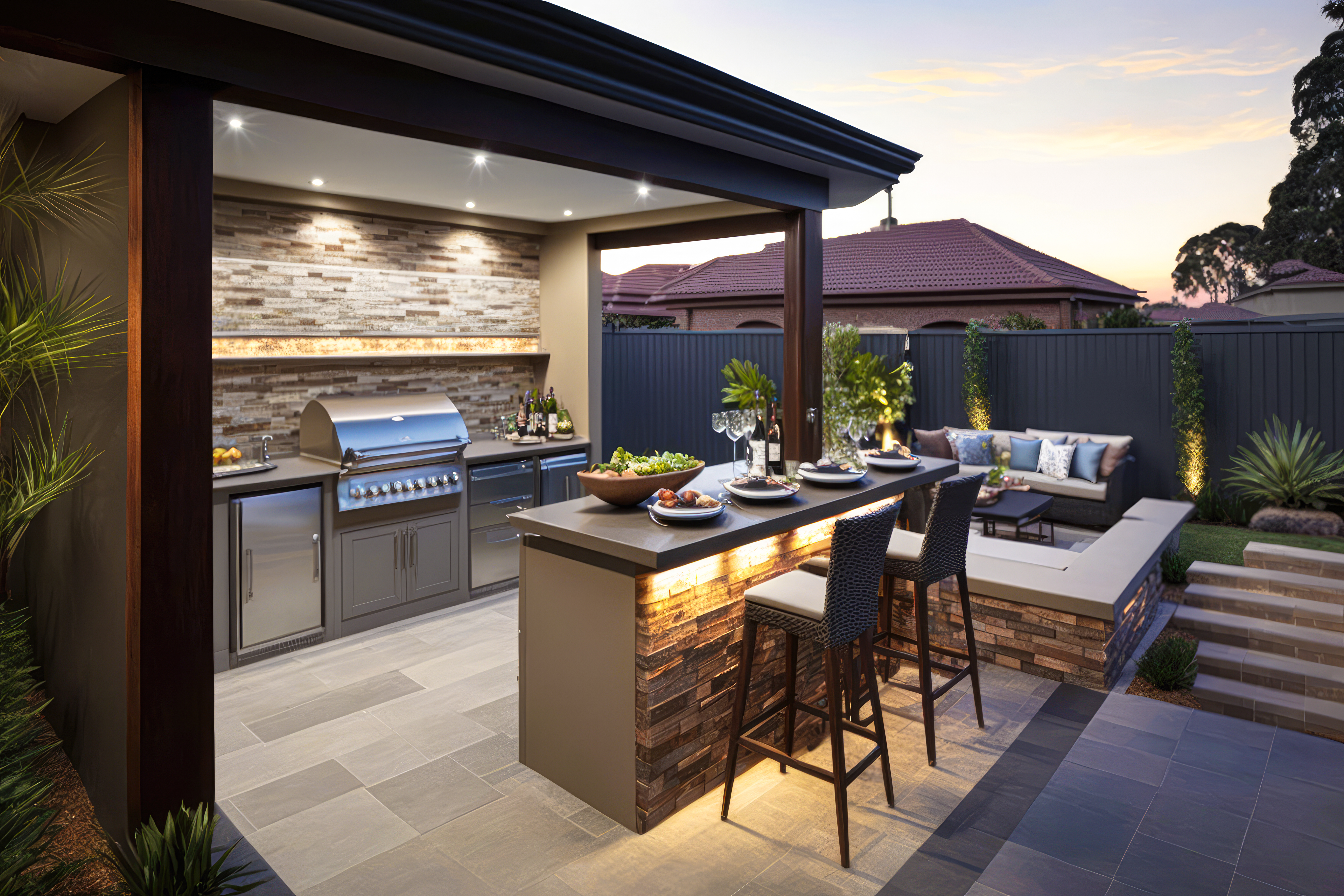 If you're planning to build an outdoor kitchen, the electrical installation is an important aspect to consider. Outdoor kitchens can be a great...
read more