Global trends indicate that the future belongs to electric cars. Are you thinking of switching to electric? What does that mean for your current home wiring? Let's break down what you need to know about embracing the future and purchasing an electric vehicle.
First off, there are 3 charging levels. Level 1 is literally charging your vehicle from a regular 15 A 120 V receptacle. At this level, it will take around 15 – 20 h for an electric vehicle to be fully charged. It is a trickle charge that is reliable, but takes a long, long time.
Next up is Level 2, which uses a Nema 40R receptacle, or in other words, a stove plug. This 40 A at 240 V charge is much faster and, if plugged in overnight, you're ready to roar again in the morning. The Level 2 charger also includes the Tesla charger that can charge up to 80 A on a 100 A circuit.
The Level 3 charger is a rapid charger. This is usually a commercial charging station, which can recharge your car in minutes rather than hours. Amazing, isn't it? Why wouldn't we all go with Level 3? Well, the two limiting factors of this option are cost and electrical infrastructure. Along with being the most expensive, Level 3 requires high voltage DC power between 400 – 900 V, which is not usually available in residential settings.
The Level 2 charger is usually what we install for our clients. Having an up to 100 A charging station (Tesla) requires a lot of power from a regular home service. Even though you might have a 200 A panel (and many homeowners don't), there are often other heavy loads already connected such as hot tubs (60 A), electric heating (geothermal or baseboard heaters), pools, steam showers, electric on-demand hot water, and the list goes on.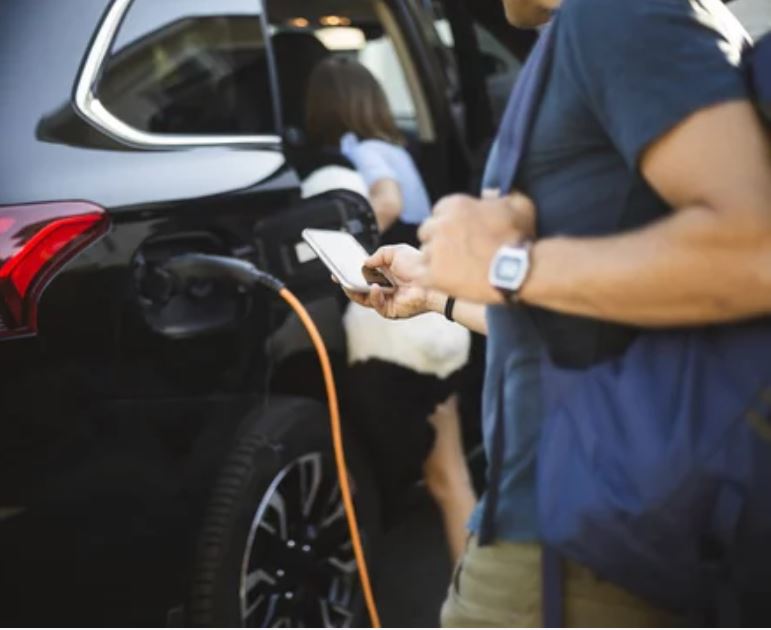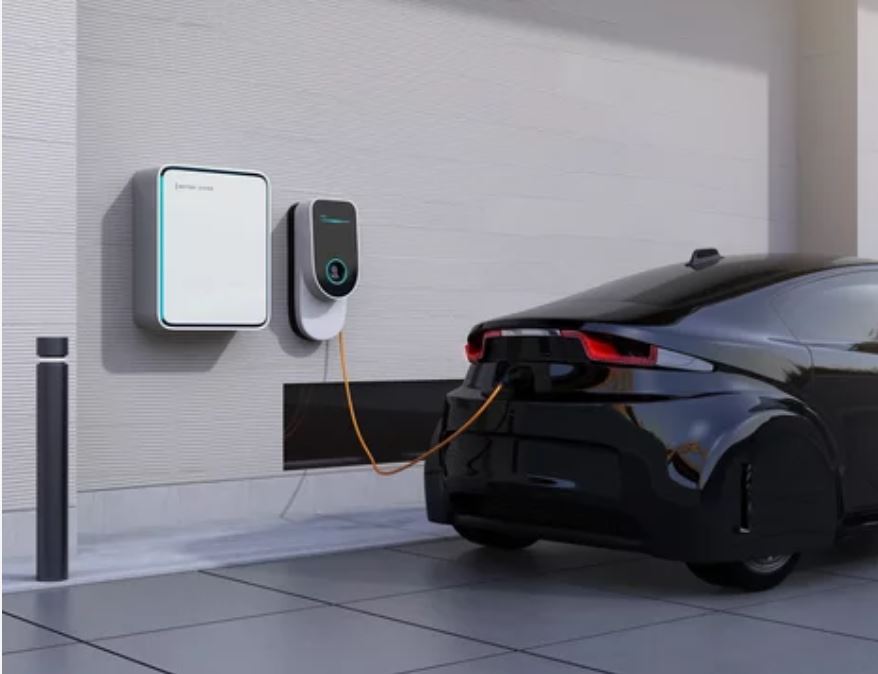 Determining how your new car charger will fit in seamlessly with the rest of your home's electrical needs is where our electricians will shine. They will first perform a load calculation to determine how much power you have left for your electric car charger. From there, they will help you choose the right charger for your home.
There are many EV chargers out on the market. In fact, your car manufacturer might even have its own brand. We have installed a variety of them over the years and the main difference is between Tesla and all the rest. Tesla's charger has the option of using as little as 40 A (regular Level 2 charger) all the way up to 100 A, which provides an 80% charge in just 60 minutes. As previously mentioned, this takes a lot of power, and we must ensure that you have ample power for your current loads and your new EV charger without overloading your power system.
EV chargers are waterproof and can be installed indoors or outdoors, depending on your location. For the outdoor set up, it needs special exterior approved material. Our licensed electricians have installed outdoor chargers many times, so we know what is required as per electrical code. Please note that we view every install as a unique install; designed to specifically fit your needs and home placement of the unit.
Finally, it is important to note that every EV charging unit installation needs to be inspected by an electrical inspector. This is for every homeowner's safety and yes, it comes with a small fee. But would you not rather have the peace of mind that your installation is up to code, keeping you and your neighbourhood safe?
We hope this helps you feel more informed and prepared as you make the switch to electric. The future is calling, and when you're ready to answer, Amp Champ is standing by to help!
For more info on this, see https://esasafe.com/home-renovation-buying-and-selling/ev-charging-systems/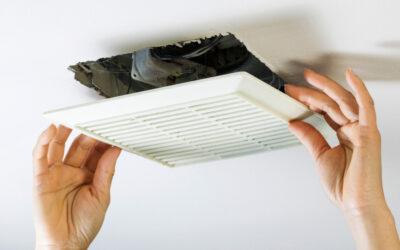 The main purpose of a bath exhaust fan is to prevent the buildup of mold, mildew and to  extract odour. As it improves indoor air quality while...
read more