Help Us Win the Tutu Challenge!
Amp Champ and Universal Integrated Solutions are having a friendly competition to see who can hire a licensed electrician first. If we don't hire first, our team will have to wear tutus for a day. Learn more on our careers page.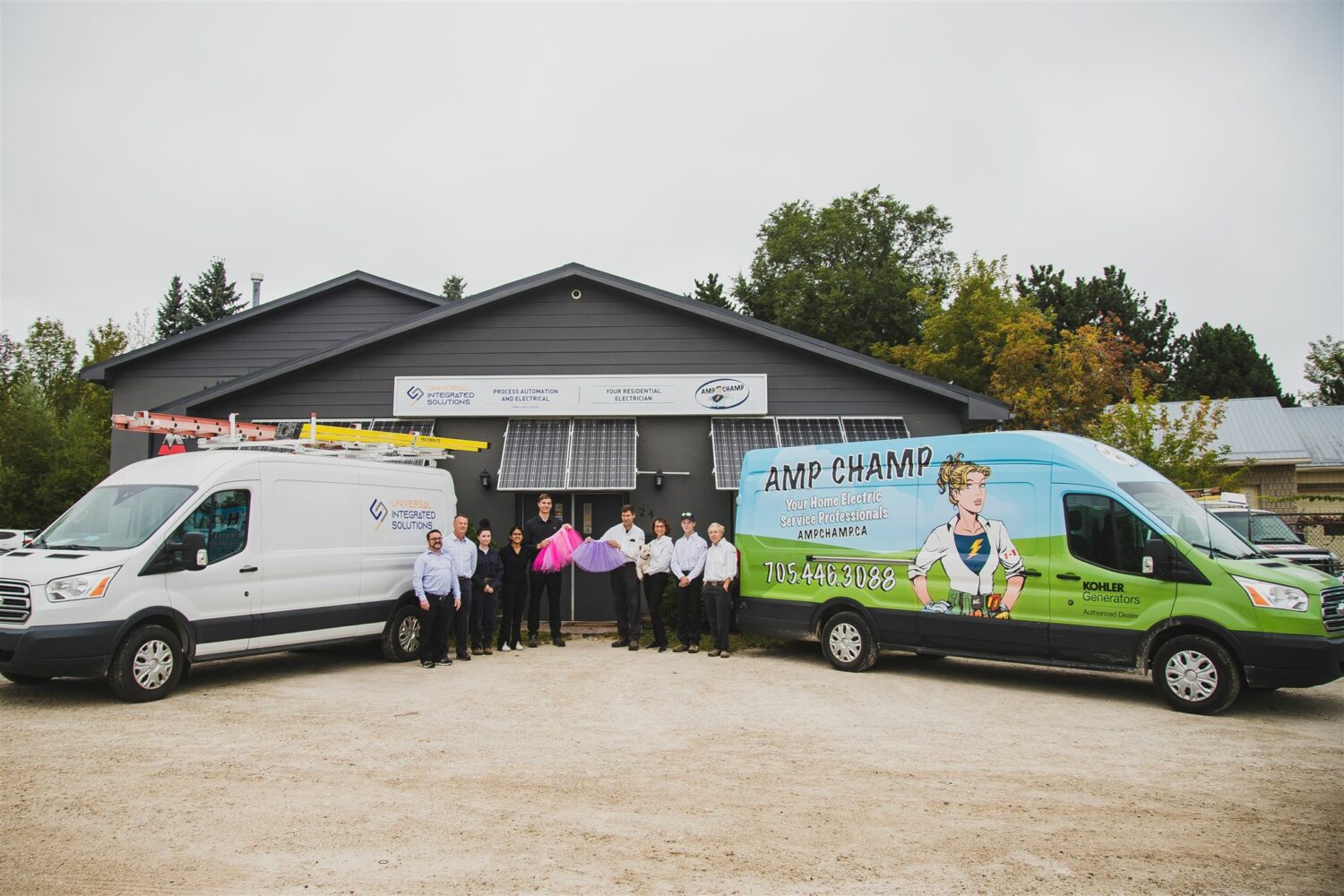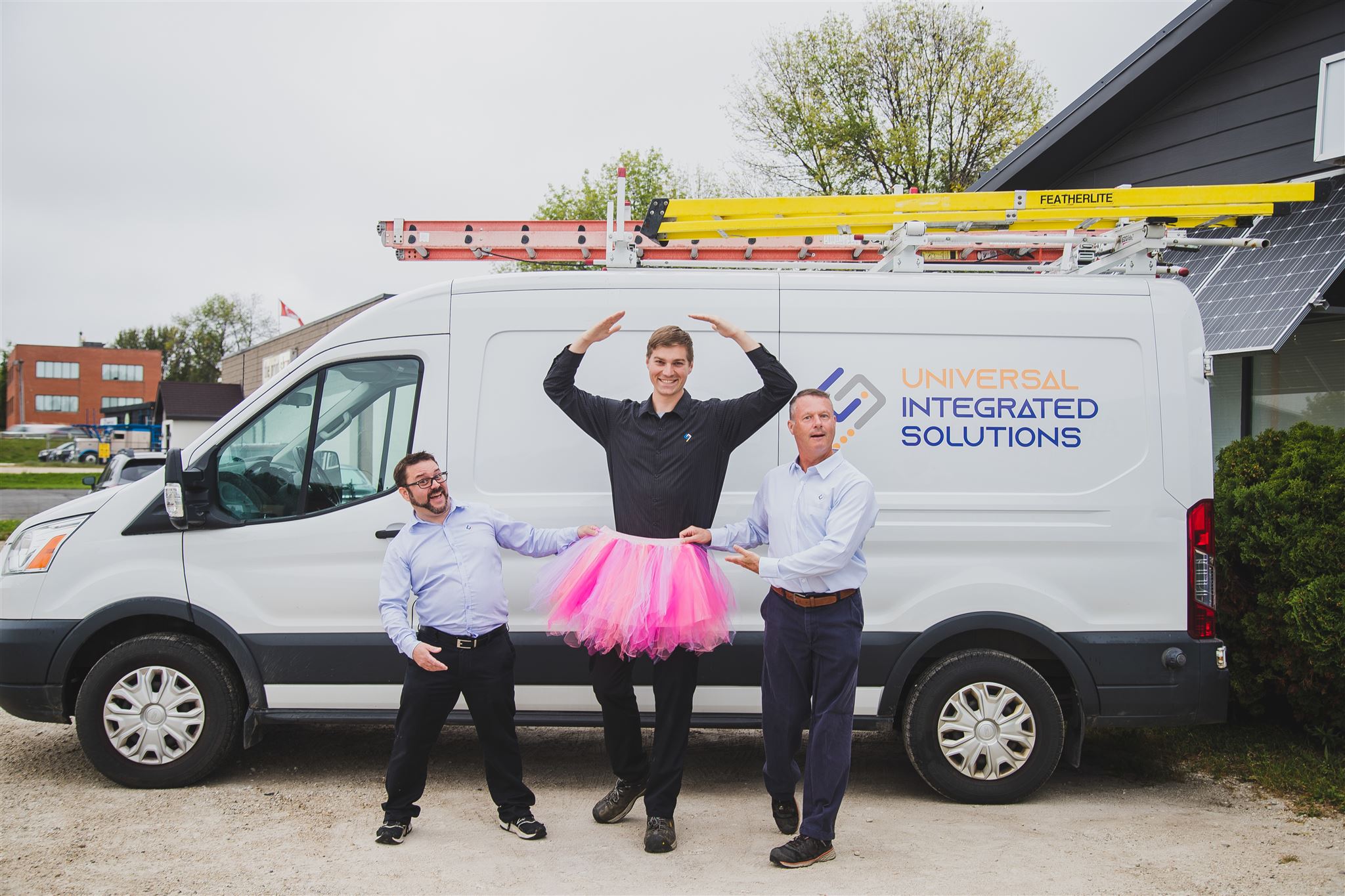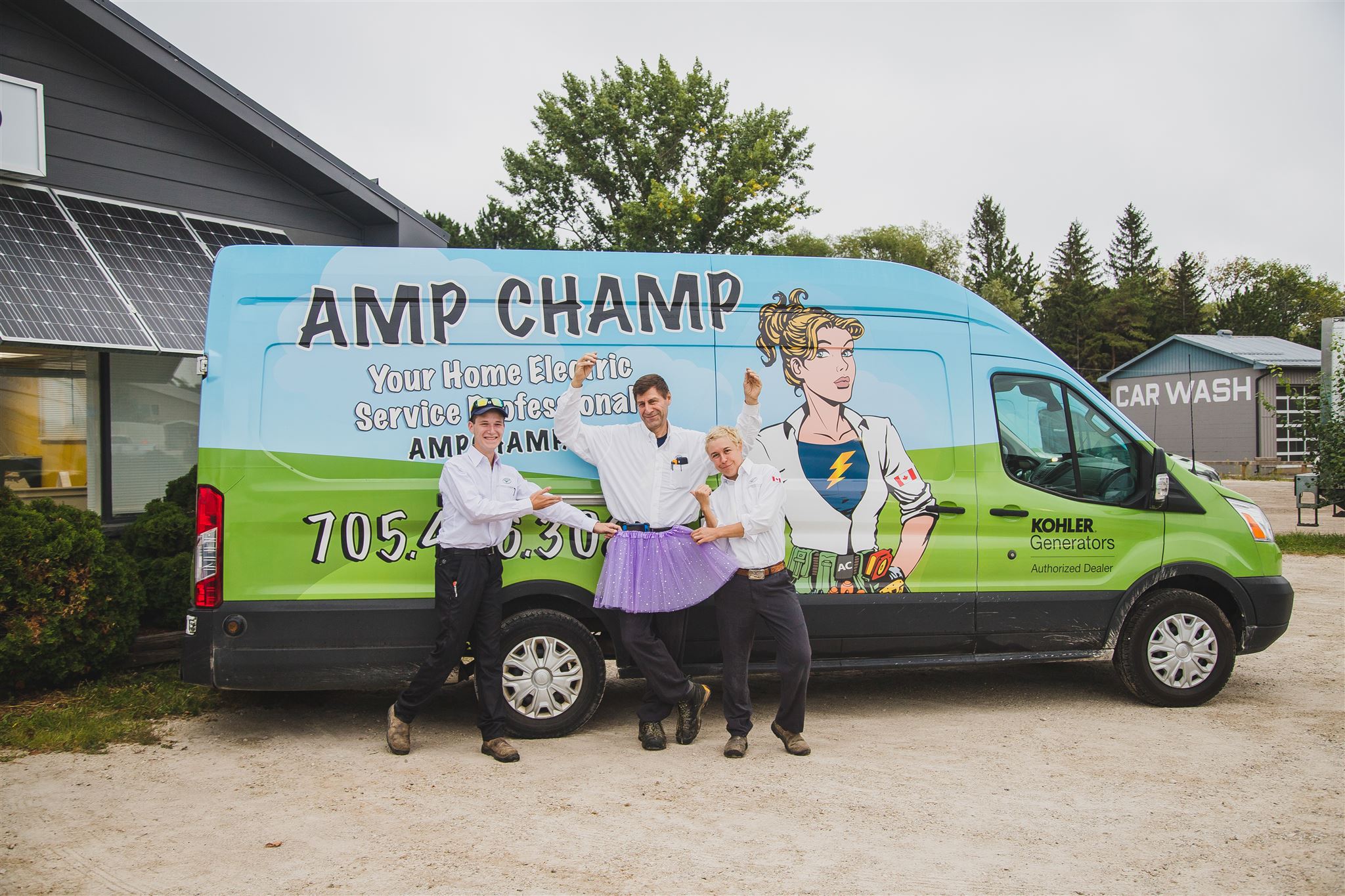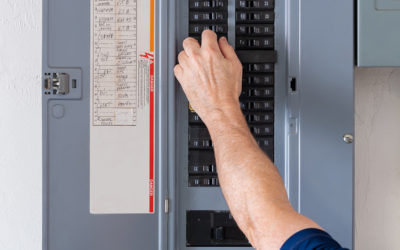 Let's do some troubleshooting together.
Did you plug something new into this circuit?
read more