What to Look for When Buying New Light Fixtures
With the rise in popularity of online shopping, along with the ease of accessibility offered by global houseware brands like Wayfair, it's really no surprise that more and more Canadians are shopping for their home lighting over the internet. It is easy to be dazzled by the beautiful, ornate, one of a kind fixtures boasting custom mouth blown glass shades, impressive features and shapes, and of course, environmentally conscious packaging with little-to-no assembly required. Unfortunately, while the chic designs and multitude of available options may provide you with everything you need to design your dream lighting plan, not all light fixtures are created equal, and many of these mass-produced items are NOT actually up to Canadian electrical standards. Here's how you can ensure that you can invest in the right lighting that meets your design, budget, and safety expectations.
The biggest issue that we find at Amp Champ is that clients are regularly purchasing light fixtures online that are not CSA compliant. The CSA is the Canadian Standards Association, and while many internationally sold lighting fixtures are approved by safety regulators in their country of origin/manufacturing, that does not mean they have been approved for use in Canada. So what makes a light CSA compliant? There are a few major factors, and one of the most important ones is the required higher power source.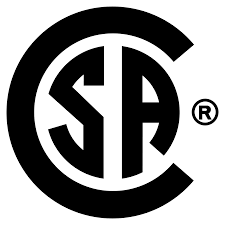 Look for this CSA certification symbol before you purchase any new lighting fixtures for use in Canadian homes.
Here in Canada, our residential electrical system is designed for a 110 volt power source, and cannot safely illuminate higher requirement fixtures. On several occasions, our Champs have been called out to install lighting purchased online which was designed for European markets, and therefore require 220 V in order to work. Not only does this mean that our Champs are now unable to install the lights, but also that our clients are left disappointed and on the hunt for new, compatible light fixtures.You may remember the story from a few years ago when the CSA warned Canadians about Christmas string lights that were not inspected. In this particular instance, the lights were being sold in-store rather than online, but regardless of the merchant, they were not CSA approved and there were reported cases of them bursting into flames while in use. This serves as a crucial reminder that electrical safety is no joke, and preserving yours is our top priority at Amp Champ.
Remember, just because a lighting fixture has been approved for use elsewhere does not necessarily mean that it is appropriate for use in Canada. At Amp Champ, we encourage clients to be mindful when selecting their lighting fixtures and, whenever possible, purchase locally from a trusted supplier like Georgian Design Centre in Collingwood, for example. These retailers know the Canadian market, and understand what is and is not CSA compliant. Of course, it is important to be well informed and to ensure that any lights you purchase are safe for Canadian residential use, and one easy way to do that is to look for the CSA sticker on your light's packaging. Those stickers are only issued by the CSA, and they serve to reassure consumers that the lights are 100% reliable and safe to use. 
If purchasing online is best for you, you can still search for that CSA certification. If you are using a site like Wayfair, or even Amazon, look up your desired fixture's specifications. If it has been approved for use in Canada, that CSA sticker; or a slight variation thereof, must and will be present under the specification. If you don't see that sticker, you cannot assume that the light you are looking at is code compliant, and you are much better off searching for a clearly approved alternative; potentially from a different supplier.
One final consideration for those of you who are environmentally conscious is packaging. Too often, lights are packaged in Styrofoam which is currently unrecyclable, and this generates an enormous amount of landfill waste. When possible, ask your supplier how they package, and opt for extruded cardboard to reduce waste.
In summary, it is your responsibility to ensure that your new lighting fixtures are not only the right style and look for your home, but that they are also safe. If you need help sourcing great new lights, Amp Champ is here! We are happy to walk you through the different considerations for your new lighting, and we can also connect you with a brilliant designer and home stager who can work with you to bring your home lighting dreams to life. Happy shopping!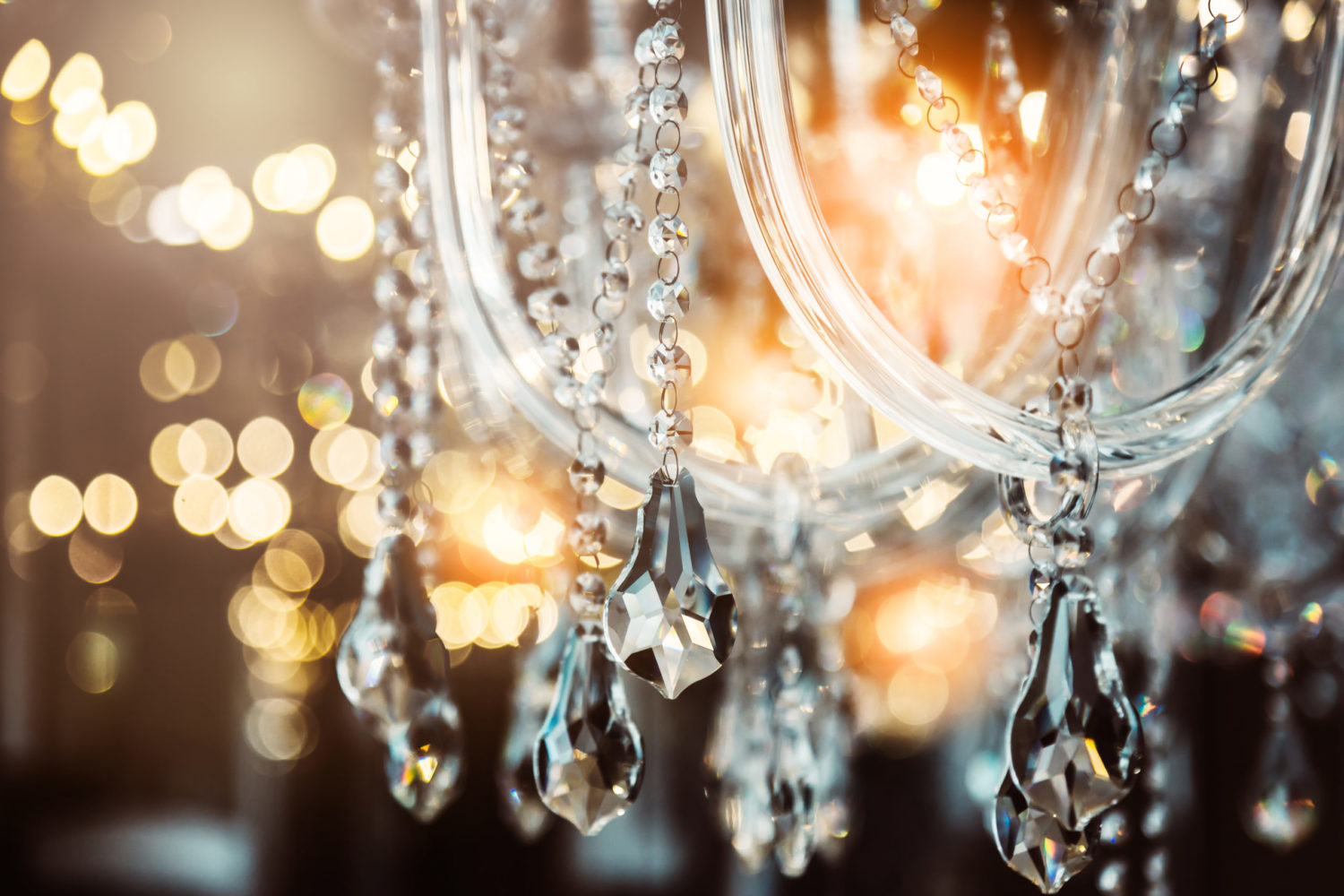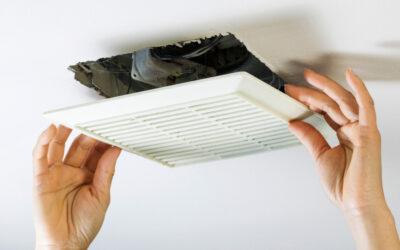 The main purpose of a bath exhaust fan is to prevent the buildup of mold, mildew and to  extract odour. As it improves indoor air quality while...
read more